With 800 million active users and 2 billion downloads, TikTok has taken the world by storm. 
It is currently the most downloaded app on Apple.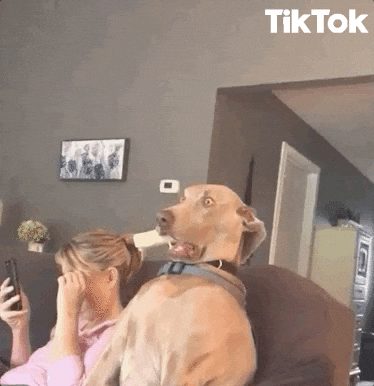 And it's not just for 17 year olds doing the latest dance craze anymore…
Everyone from Neil Degrasse Tyson to the NBA to Mandy Patinkin (of Inigo Montoya fame) have gotten in on the action.
And it's no wonder. TikTok has been proven to be extremely effective for brand awareness.
Some down and dirty stats to sell you on TikTok:
It's available in over 150 markets and in 75 languages

Users spend an average of 52 minutes on the app per day (i.e. almost a full hour!)

In less than a year and a half, the adult user base on TikTok has multiplied by 5.5 times

51.8% of TikTok users in the U.S. make above $75k a year

It has

the highest engagement rate

of any social media platform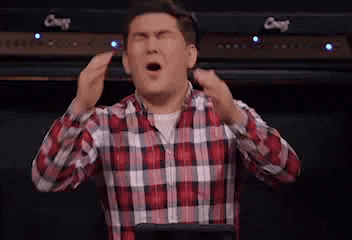 TikTok didn't have an Ads Manager until relatively recently but, once they did, businesses got on it. In the last half of 2019, ad spend for TikTok increased by 75x….and that was 2019. This is 2020. And in a quarantine! Imagine how much it's grown since. 
Sensationalism aside, it's important to note that while TikTok is growing, ad revenue from social media platforms like Facebook far exceed ad revenue from TikTok. So, if you're not in on the TikTok game yet, you're not a lost cause. We promise.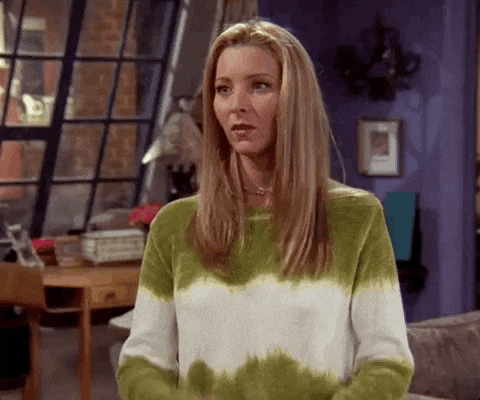 Just get your ass into gear now and you should be alright.
Got it? Good.
Now, let's talk about ways to actually make TikTok profitable for your brand. First thing's first: Before setting out to conquer that vast frontier of TikTok through ah-mazing paid advertising, you have to lay a good foundation for your brand. Here's a few general guidelines to setting up a TikTok profile that has the potential to develop a following:
Find a take that is different from your other social media platforms.

Since TikTok videos have a more casual, fast-paced and relatable tone than other social media platforms, users gravitate toward this kind of content. A great example of this is the Washington Post TikTok account. The Washington Post was one of the early adopters of TikTok. While you might anticipate their account to be a straightforward, no frills commentary on current events, they actually use their account to give a humorous behind-the-scenes look at their newsroom with host Dave Jorgenson. Got 10 seconds to waste? See a hilarious example

here

. The result of their efforts? 776.8k followers, 30M likes, and growing…..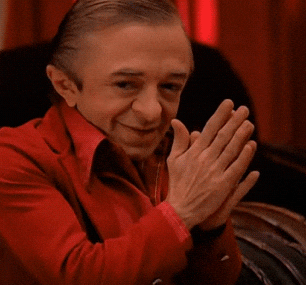 But still get in on the latest trends.

From drinking Ocean Spray while skateboarding and listening to Fleetwood Mac's 'Dreams', to fast-paced cooking videos daring Gordan Ramsey's critique, to Jimmy Fallon's 'Tumbleweed Challenge', TikTok loooooves trends. Hopping on board with some of these popular hashtags and themes and get you some instant recognition and relatability with the TikTok crowd. Want to see what's trending right now? Check out the

TikTok Discover page

.
Engage with your audience.

TikTok is known for its many challenges. If you can participate in or, better yet, start a challenge, you have the potential for some recognition. Again, since TikTok has

the highest engagement rate

, the more you actively encourage participation, the more likely you will be to reap the rewards.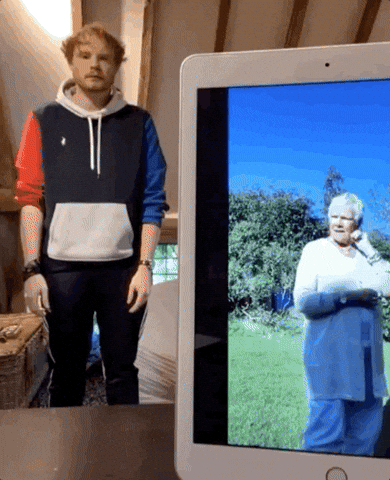 Try Out Live.

TikTok Live is a great, untapped tool for many marketers. It can be a great way to do live launches of products, promote giveaways, or, if you're a brand that specializes in virtual value content, be a way for fans to send you virtual 'gifts' (read: money). The catch? You have to have at least a 1,000 followers to have access to this tool. Most marketers do not.
Influencers.

Building an audience can take time on TikTok, which is why pairing with an influencer with an already established following can be extremely helpful. A statista study from July 2020 showed an average engagement rate of 17.99% in the U.S. for influencers. This is extremely high for a social media platform. Want to find the right creator for you? Check out

TikTok's Creator Marketplace

, which boasts more than 1,000 stars and helps brands connect with said stars based on your necessary demographics, content topics, and locations.
Want some more tips to get you started? Check out our GM Guide to TikTok for Newbies here. 
Advertising on TikTok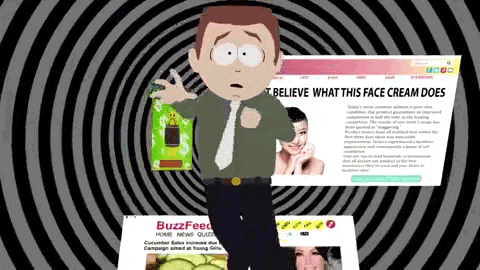 Now let's talk about ways to actually advertise on TikTok. There are currently 5 types of Advertising:
In-Feed Native Content:

This ad is similar to Insta story ads. It's a full-screen ad that is skippable. It can last for up to 60 seconds (but generally shorter is better). You can measure clicks, impressions, click-through rate (CTR), video views and engagements. As the 'cheapest' of Paid Ad options, this runs about $10 per CPM (cost per 1,000 impressions)….with a minimum budget of $500 for a 'campaign'. That said, within a campaign, you can house

multiple ads

which are categorized in 'ad groups' that cost $50 and up. (So, don't worry, one campaign can go a looooong way). Read more about this breakdown

here

.
Brand Takeovers:

When a TikTok user opens the app, your ad (either static or dynamic) will take over the screen for 3-5 seconds before linking to an internal or external website of your choosing. User beware though. These ads

do not

come cheap and can run up a price tag of between $50,000-$100,000. That said, they do come with two guarantees: 1) You will be the only advertiser featured that day, and 2) You will have, at minimum, five million daily impressions.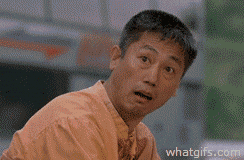 Top View

.

Top view is similar to Brand Takeover with a couple key distinctions. Like Brand Takeover, Top View will take over when you open the app and dominate the screen. You will also have the option to add links to internal and external pages. However, unlike Brand Takeover, the ad does not take over immediately, but 5 seconds after the ad is opened. Additionally, it is video-only and can last for as long as 60 seconds. Word around the block is that this will cost $65,000/day+, but also comes with a promise of upwards of 7 million views a day.
Hashtag Challenges. 

As we said before, challenges are a HUGE part of TikTok culture. In hashtag challenges, users will post videos of themselves with your brand's hashtag visible. A successful hashtag challenge can do wonders for your brand awareness and loyalty. It boasts an average engagement rate of 8.5%. However, be warned that hosting a hashtag challenge that goes viral is

no easy feat

. It is a gamble. There are 3-6 day package options offered by TikTok that offer metrics, social media placements, setup and even creative input from the TikTok folks. A 6 day package will cost your business about $150,000. So, if you do consider going this direction, make sure you have your sh*t together first.
Branded Effects.

If your brand is playful, light and appeals to a younger, under-35 audience, this could be the right branding option for you. Branded Effects include custom stickers, filters and special effects that your users can add to their videos. 64% of all TikTok users have tried filters, so it can be a great way to get your audience actively involved in your brand. These effects will cost your company between $80,000-12,000 and last for up to 10 days.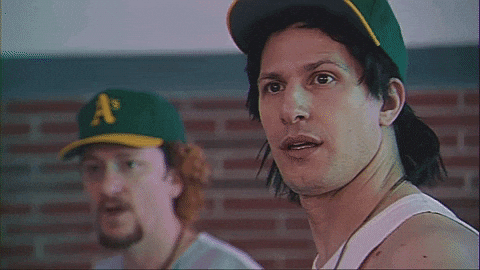 Hopefully, right about now, you're thinking: "Holy sh*t, I've gotta get on TikTok."
Do it. 
But, brands be warned, before investing, take the time and the mental energy to lay the groundwork first. This is no throwaway platform you can have your 19-year-old intern tackle and expect to be successful. You have to put serious time, money and commitment into growing this aspect of your brand. Otherwise, you are dead in the water, friends.
Do the work now. It's worth it.